What can we do for you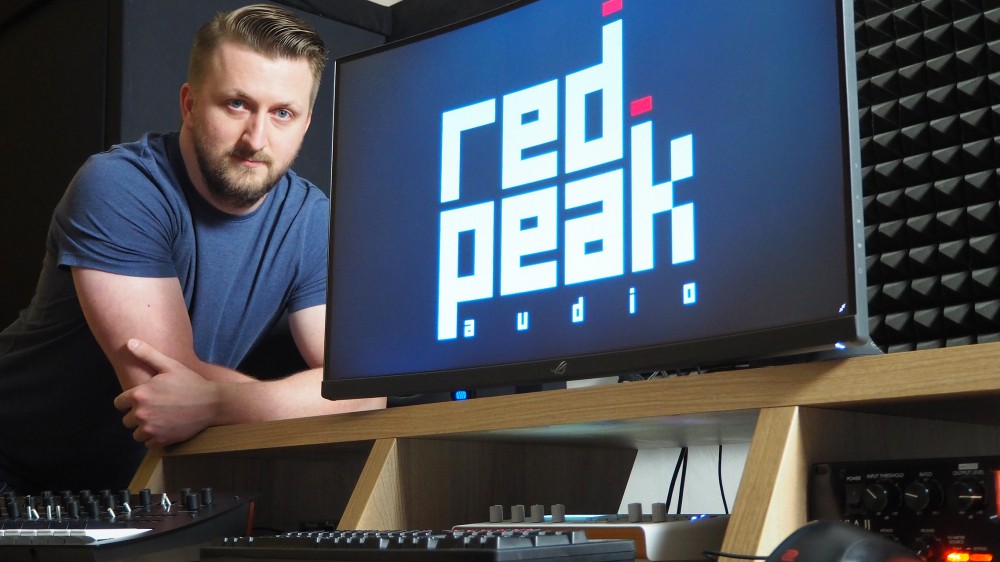 We will help you and your music to sound as best as possible whether it's a complete mix or just a mastering. No matter what genre you make, we will take good care of your sound. Both analogue and digital gear have their own place in any sound post production and your sound is no exception, because any digital production or live recording needs that sweet analogue warmth. Taking it to the next level as we take care of your whole mix, and giving it the finishing touch in mastering making sure it sounds the best regardless whether it is played on Spotify, at a club or an open air stage.
Who we are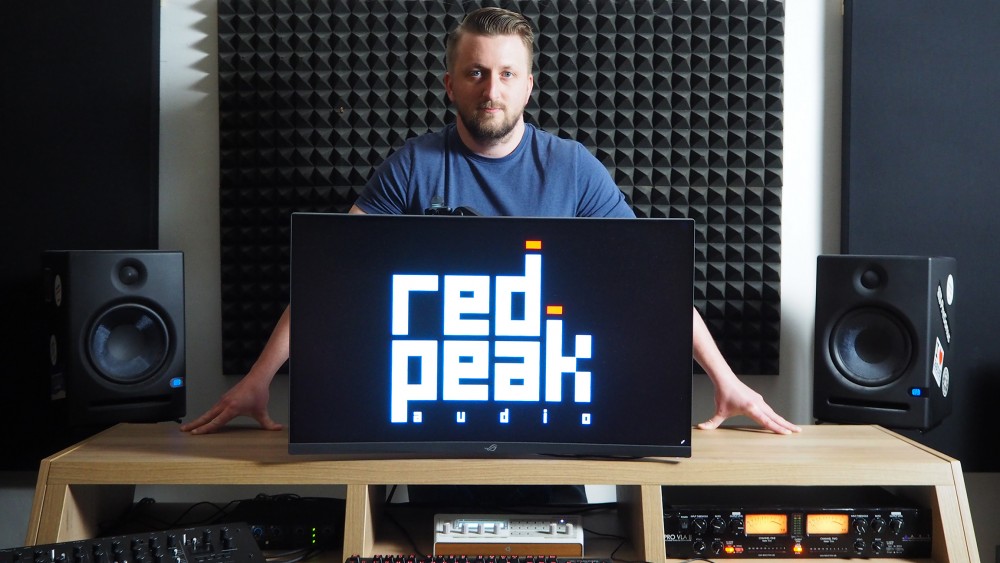 Music and sound design studio based in the heart of Europe - Prague, Czech Republic with more than 16 years experience in sound engineering and music production. We're very passionate about what we do and we find day to day happiness in our work as we believe, that is the cornerstone of any job well done.
Our approach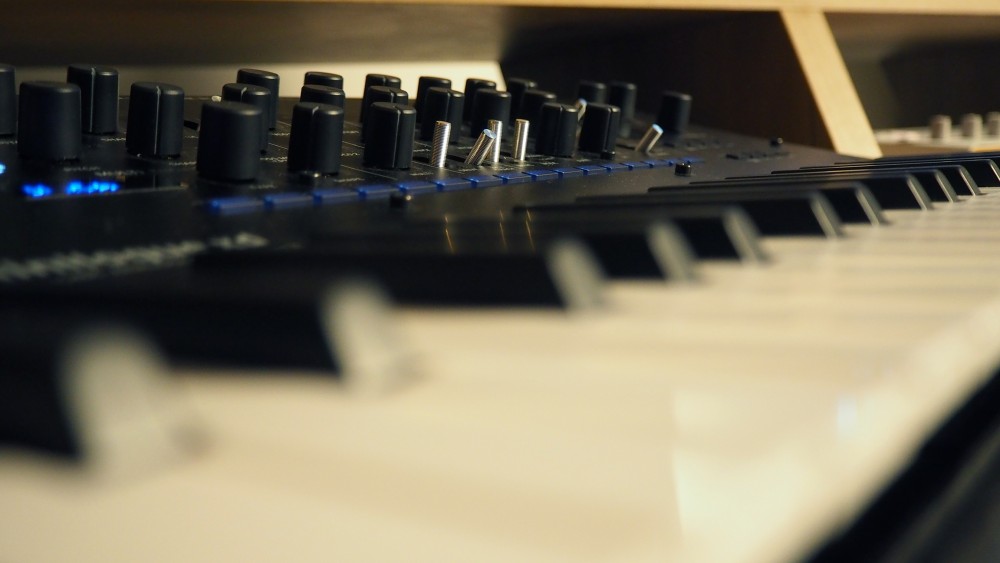 During our time the in music industry, we have found that the best way to do things is to do them fast and precisely. It is very important for us to take care of even the smallest of details of your sound, because in the end even the most miniscule change can make the music sound unique, but at the same time we do not dwell over problems, that might know even exist in the first place. For that we very carefully acoustically treated our studio room to be able to hear and treat even the tiniest issues quickly during the first hearing. We very carefully listen to your needs, while at the same time we do our best to provide you with thorough feedback based on our expertise and conscience to deliver the best sounding results.
How it all started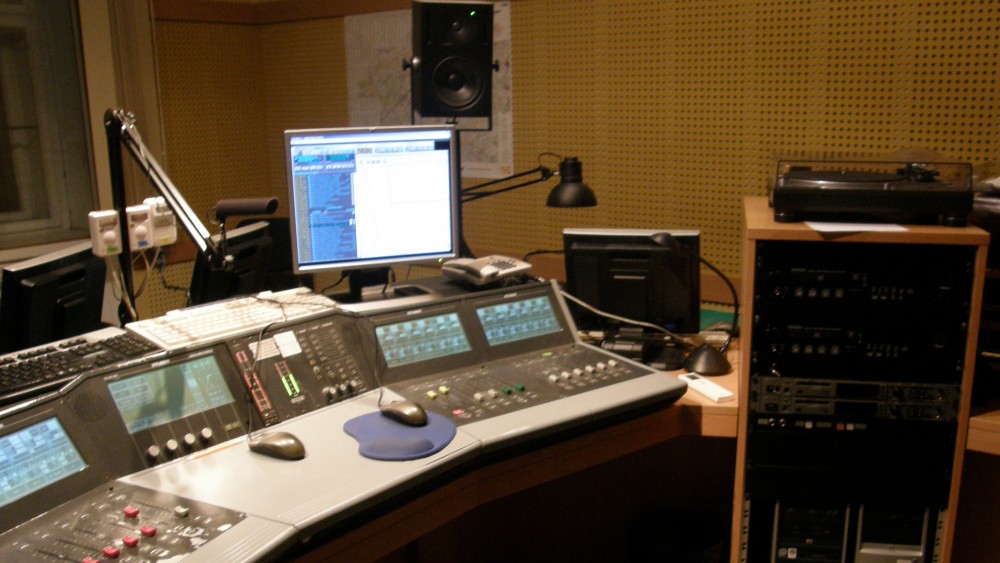 It began with a passion to create music back in 2006. Learning more about synthesizers, sound mix, design, engineering and eventually mastering it all evolved from being just a hobby into a mission to create and uplift the quality of sound everywhere. After landing a job at Czech Radio (the pic above), it became clear that having an own studio is the clear way of pushing things forward in the future. Being fascinated by the sound and post production of big film, TV and video games studios and carrying over the skills from music production. Wanting to turn a hobby into a living the creation of Red Peak Audio studio was the only logical decision.